Aweboxes – A Growth Journey
Aweboxes is your one-stop destination to fulfill all your packaging needs.
What started out as a platform offering only a few packaging box options has now expanded into a venture that offers you dozens of different designs in as many as six different categories. So, whether you are looking for hemp boxes or food packaging boxes, gift packaging, or retail boxes, we have it all and more.
Putting Our Expertise to the Test
Because we have been in business for so long, we know just what you need and how to give it to you. Our experts provide you with non-toxic materials for food and beverage packaging options, textured material for an added sensory experience, size options best suited to your product, and much more. In short, we know how to make the end product perfect for you in every way.
Large Client Base
Aweboxes is proud to work for a large array of clients from multiple niches. We serve some of the most well-known giants not only in the food industry, but also in the pharmaceutical business. Why do companies from such different backgrounds trust us? Because we are the masters of customized boxes and know how to provide value to EVERY customer that walks in the door.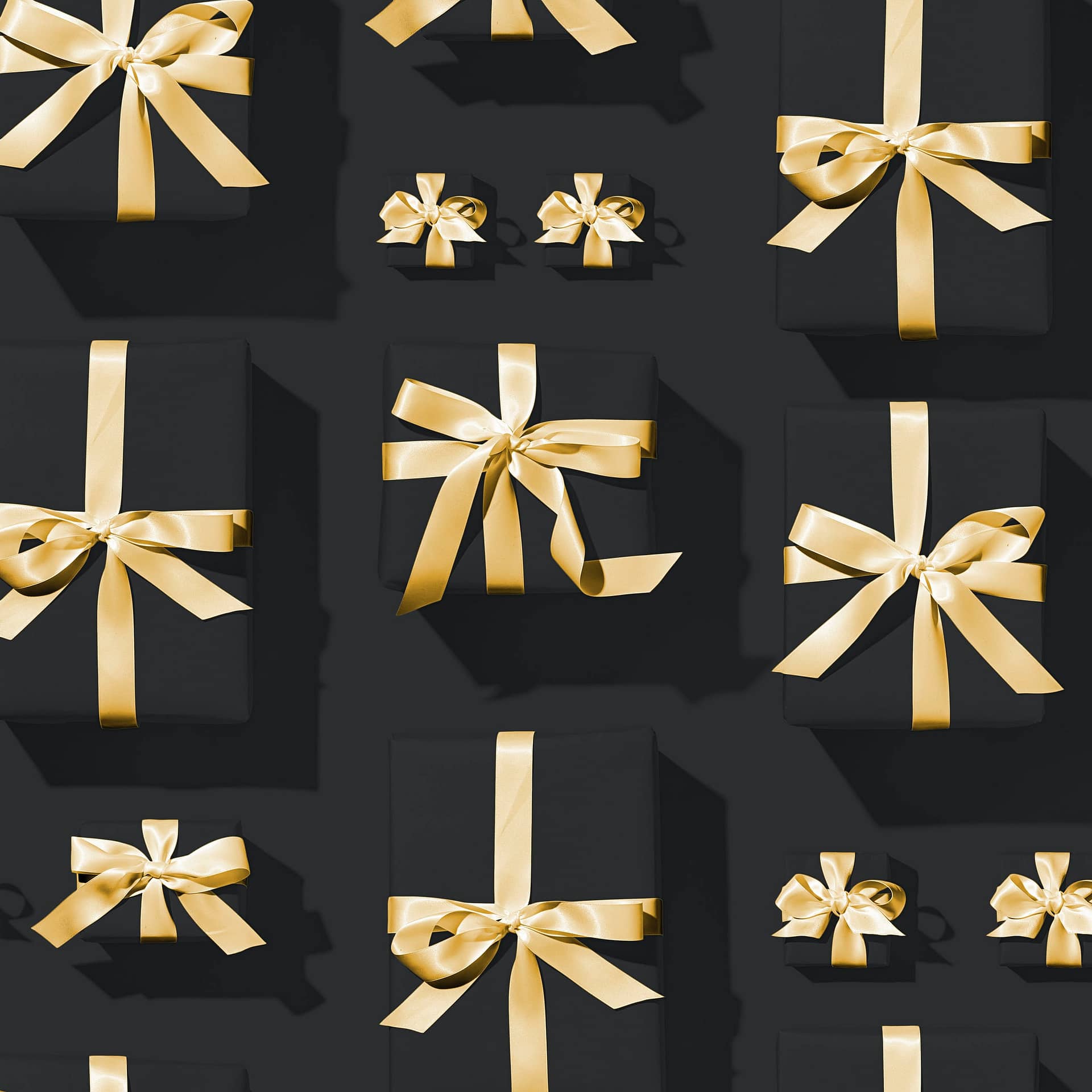 Superior Quality and Expertise
Our state-of-the-art printing capabilities, paired with our super-qualified design team, make your product stand out in a sea of similar products. And we ensure quality assurance every step of the way. We're so confident in our ability to provide you with the best of the best that we offer a money-back guarantee that takes away all the risk from your side and gives you a stress-free experience.
Upward and Onward
We've been in the packaging business for over fifteen years. And every day, we aim to improve our processes and service to provide you with ultimate perfection when it comes to the creation of your ideal box. It is our mission to deliver top-notch packaging for the giants of the business, as well as for smaller entrepreneurs catering to the niches. And we do it in style.